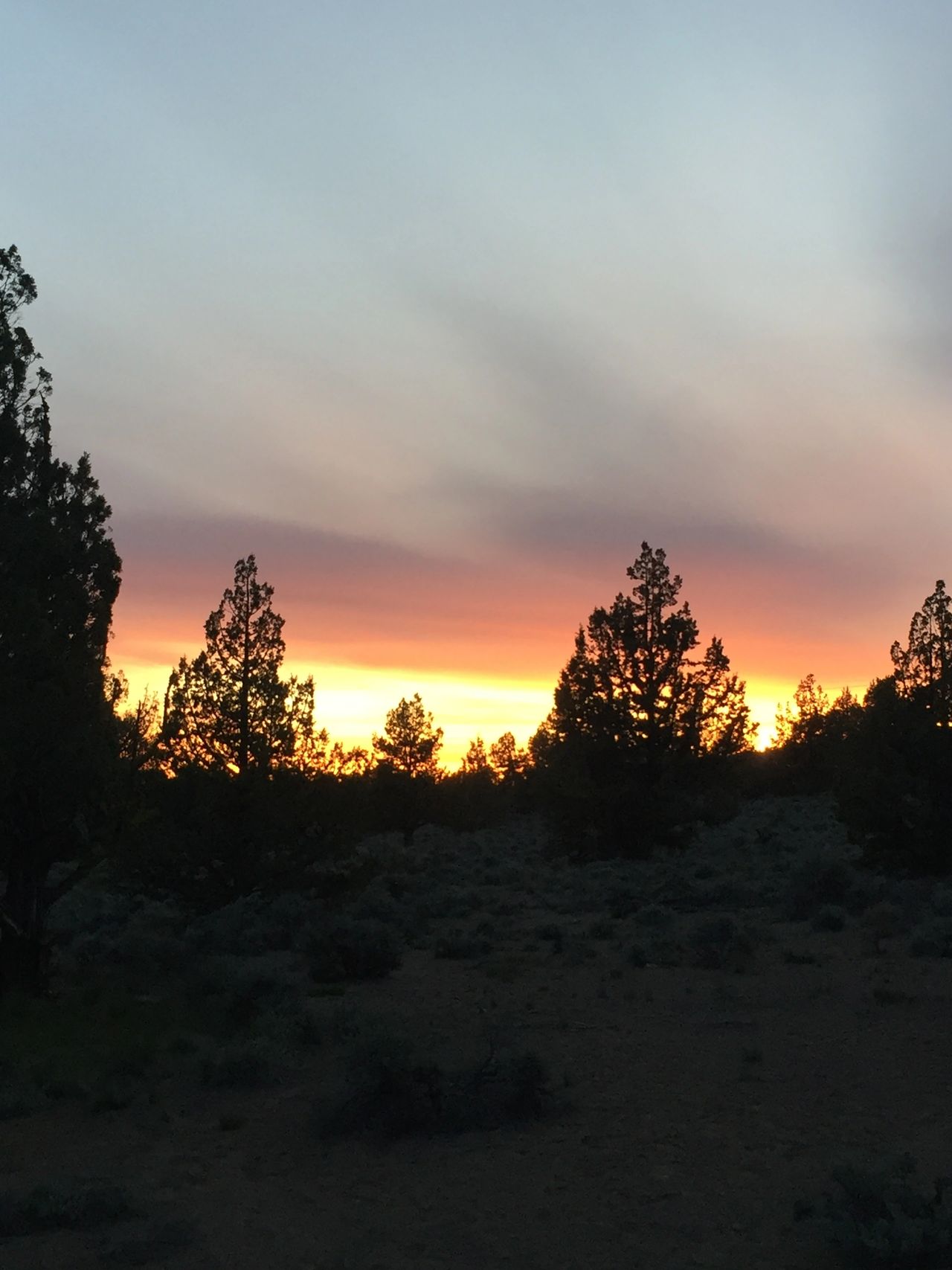 This site contains affiliate links. Read full disclosure here.
Fort Rock, Oregon May 2020
This year, because of the Coronavirus Pandemic, many of our usual trips and concerts were cancelled. That meant that Norman and the kids did not go to their annual SCA event for Memorial Day weekend, and I did not stay at home alone having wine for dinner and binge watching true crime documentaries. As much as we love and look forward to these events each year, it gave us an opportunity to join the Coats' on their annual Memorial Day trip to Camp Coats!
It is always my sister Julie's goal to have a full-family trip on Memorial Day weekend. This year we came pretty close. Norman and I had Rhiannon with us, Gwynneth and Tommy came up separately in Tommy's family travel trailer and Brenda and her kids; Jordan, Luke and foster daughter Alexis, brought their friends as well. So we were missing Brian and Mom but otherwise were all together.
It was great to have Rhiannon with us, she missed so many trips while she was away at college. We did some hiking, target shooting, relaxing and campfire cocktails, but in my opinion, the Cornhole Tournament was the highlight of the trip! Norman had built a set of regulation cornhole boards last summer and we were able to get a good game going this trip. The younger boys were very good at it but the big surprise was how well the older boys did! the Coats Brothers slayed all competition and had so much much fun, Julie commissioned Norman to build her a set of cornhole boards as well. I better get busy practicing for our next family gathering!
Cellular service has improved since last we camped there. Norman was even able to get in some PokemonGo!