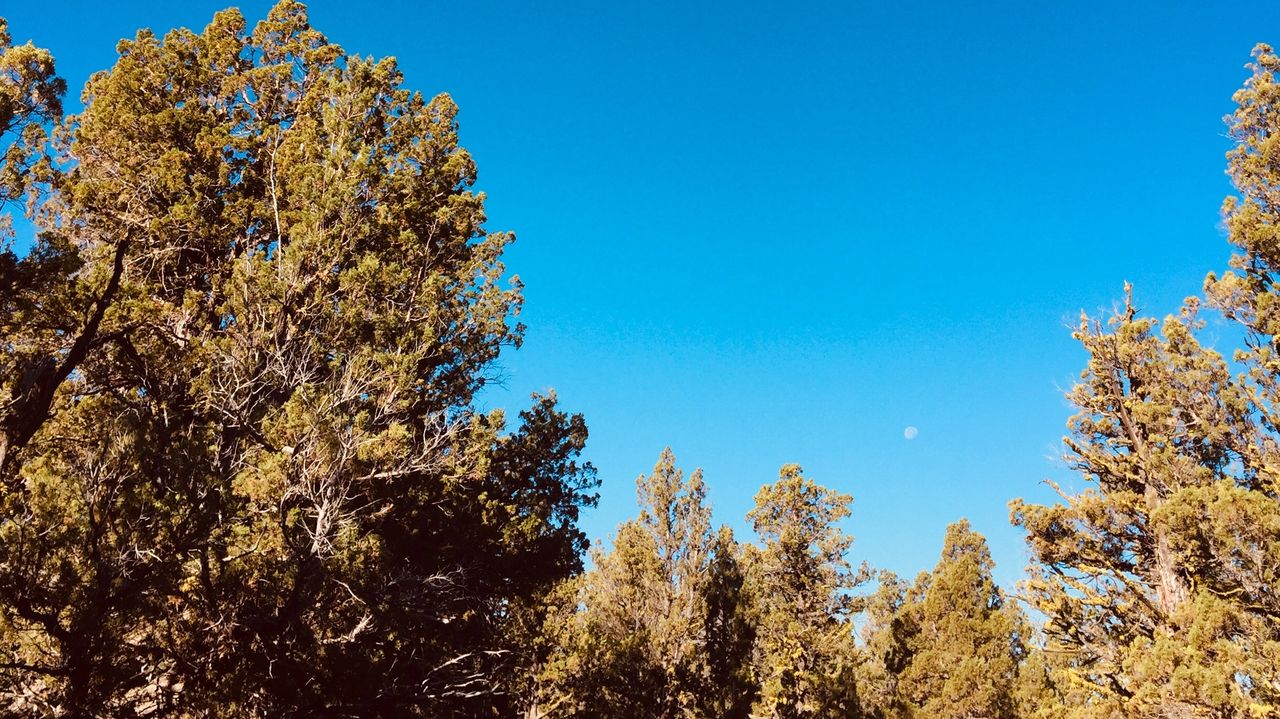 This site contains affiliate links. Read full disclosure here.
Rockhounds
I generally prefer camping near water- rivers, lakes, streams or ocean- but my sister Julie and her husband Walt are big fans of Boondocking in eastern Oregon. The freedom of allowing the dogs to be off-leash and the lack of neighboring campers is definitely alluring. They are also rockhounding enthusiasts and it can be contagious. Norman has been eager to do some more rockhounding ever since our trip to the Sunstone mines in Plush, Oregon several years ago. I will write about that in another post.
Inspiration
This is the trip that inspired me to begin blogging. We are not full-time Rv-ers, nor are we experts, but we have been doing this for several years and have a lot of experience with RV travel and all it entails that we have decided to share.

We had a little trouble getting into the camp site, it was a tight fit between some trees, but we managed. After camp was set up- and Sweet Baby Ruben got in some ball play- a short hike around the surrounding area turned up a much more RV accessible path. Next time we will know.
Hampton Butte is very popular site for rockhounding enthusiasts to find rare, green petrified wood and other colors. The petrified wood is green because of the minerals in the earth left over from an ancient volcano. I discovered only a few small pieces, probably because my motivation to crouch down to the ground and toil digging holes was severely lacking, but my brother-in-law found a nice big piece! You can watch a video of his discovery on this YouTube video.
Can You Dig It?
Norman had a great time digging, he's determined to get back to Hampton Butte. Although I enjoyed the rockhounding a bit, I enjoyed relaxing in the shade with cocktails, exploring the area and playing ball with Sweet Baby Ruben even more. I would definitely like to make a return trip, but before we do, I'm going to stock up on some rockhounding necessities.
Norman got me this nice rock pick when we went to the sunstone mines, and this rockhounding book that we used for reference. That is the extent of our rockhounding tools. For any future digs, I would love to also have a 12 piece rockhounding kit, a canvas bucket, and a collapsible wagon with drink holders!
If you decide to head out to Hampton Butte to do some rockhounding, there are only boondocking sites available. There are plenty of trees and when we were there, we could occasionally hear other campers, but none were near enough to see. Our Rockhounding book, "Rockhounding Oregon," mentioned not to attempt to reach the area during rain or when it has rained, or becoming stranded in the mud is inevitable. See you there!